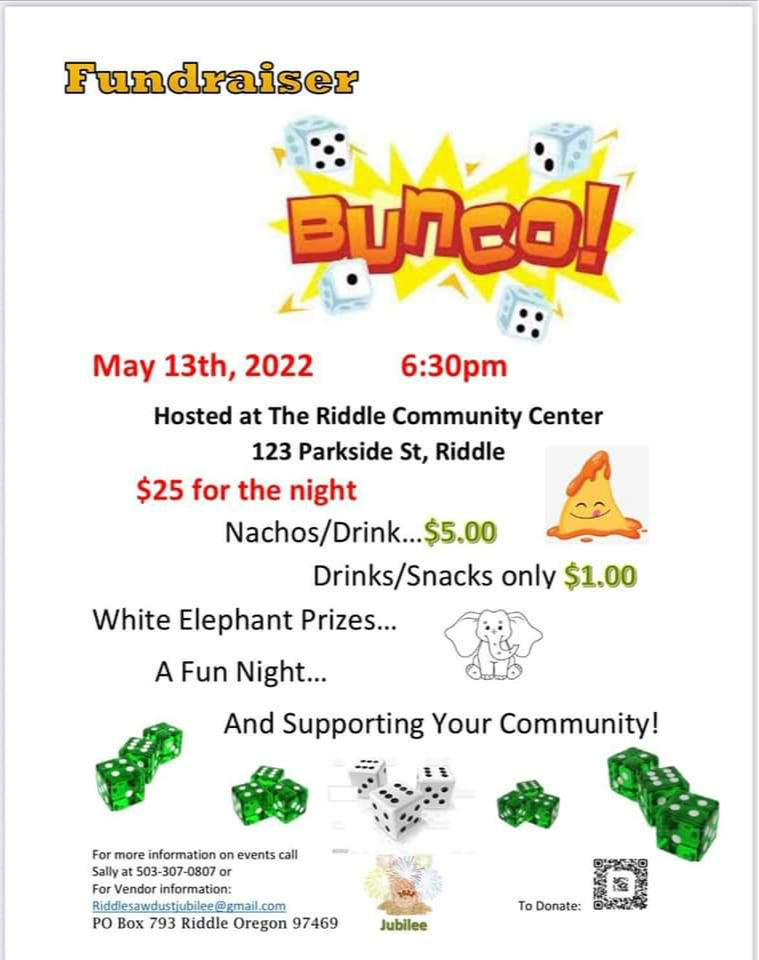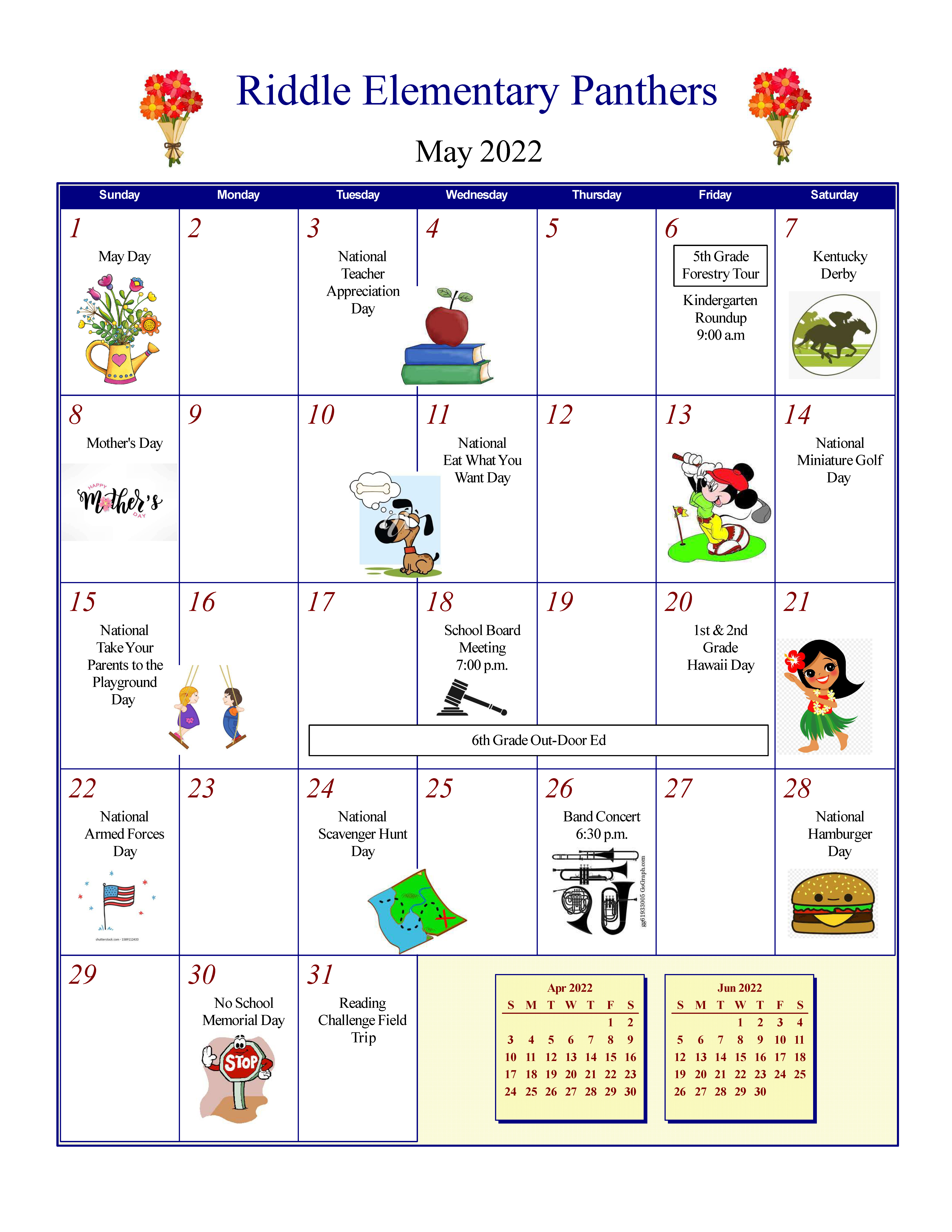 Panther Pride Stone Soup Thanksgiving Meal - 2021
We are thankful! Our entire elementary school celebrated Thanksgiving by sharing a community meal with each other on November 19.
The event required many helping hands on deck. Each grade level made butter in their classrooms. The cafeteria staff baked fresh bread.
Sixth graders read the classic story, Stone Soup to small groups of younger students and discussed how one stranger brought an entire group of suspicious villagers together.
Delicious Seven-can Soup was served from a giant kettle. The soup's ingredients were made possible thanks to families and staff who donated cans of beans, tomatoes, chili or corn.
Thank you to everyone who helped make this special event memorable.
Seven-Can Soup
Ingredients
1 (14- to 16-ounce) can chili, no beans
1 (14- to 16-ounce) can black beans
1 (14- to 16-ounce) can great northern beans
1 (14- to 16-ounce) can pinto beans
1 (14- to 16-ounce) can corn
1 (14- to 16-ounce) can diced tomatoes
1 (10-ounce) can roasted diced tomatoes with green chilies
Optional: 1 (8-ounce) package cream cheese