June is here! Riddle Elementary has a full schedule these last few days of school.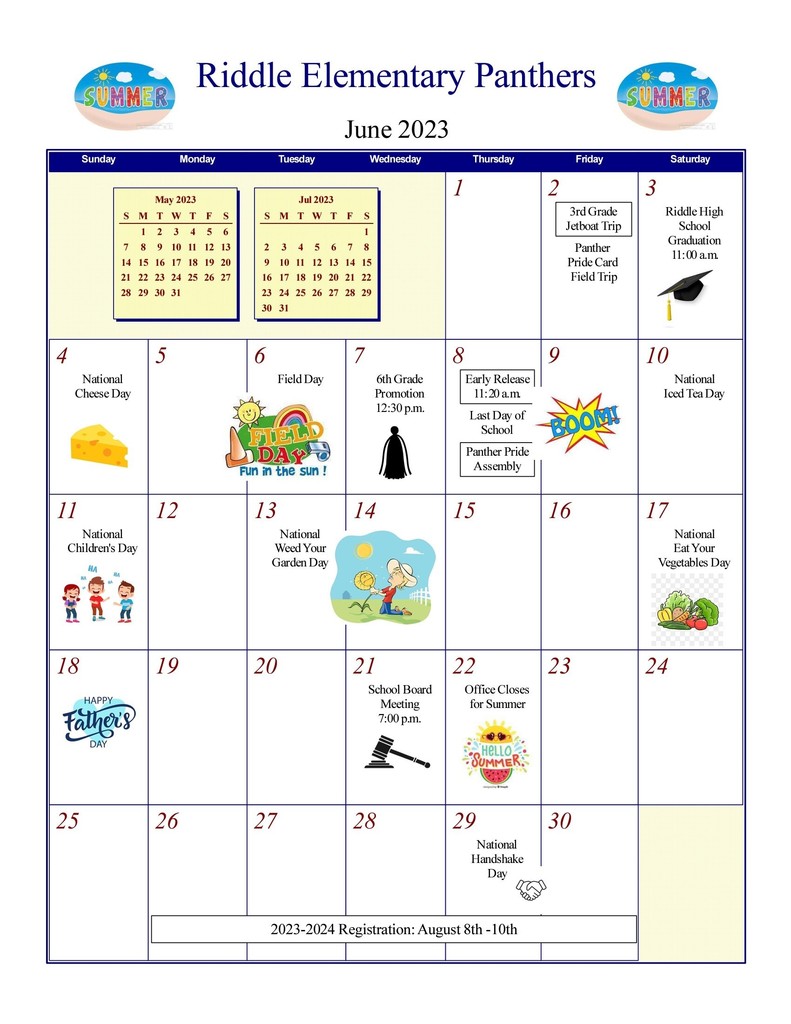 Panthers, Grades 4th-6th! If your student has brought home a permission slip to attend the Panther Pride Field Trip, please REMIND them, they will NOT be allowed to go if they have an outstanding library book. All books must be returned OR paid for by tomorrow, 06/01, by 12:00pm. Food orders will be placed and places will not be held. Thank you, so much, for helping us reward our respectful, responsible, safe & kind, Panther Pride Card holders this year. It was a great 2022-2023 school year and we have a record number of students going on this trip.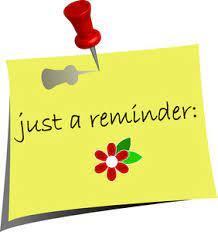 Announcement: HS graduation will be Saturday June 3rd at 11:00 AM in our high school gym. 8th grade celebration will be June 6th at 7:00 PM at the high school.

Updated HS Spring Sports Awards nights are as follows: Tuesday 5/30th at 5:00 PM, Softball players will be recognized for their accomplishments. Tuesday 5/30th at 6:00 PM will be HS Track. On Thursday 6/1 at 5:00 PM, Baseball will celebrate with their awards.

HS Spring Sports Awards nights are as follows: Tuesday 5/30th at 5:00 PM- Softball. Tuesday 5/30th at 6:00 PM- HS Track and Wednesday 5/31st at 5:00 PM- Baseball.

Riddle Elementary Panthers! We hope to see you all at tonight's Band Concert @ 7:00pm.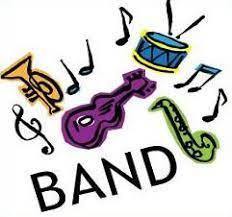 Tomorrow 5/25 will be field day from 10 am to 2pm at the Riddle Jr./Sr. High School . Students may want to bring baseball gear, sunscreen, and a towel if they are interested. A change of clothes may be beneficial as well. We will see everyone tomorrow.

Reminder that tonight, 5/22, at 6 pm in the high school library, we are having an 8th grade parent meeting for any parents interested in helping putting on an 8th grade celebration the week after graduation.

The May 17th Riddle School Board meeting has been postponed till June 21st. This is due to many complications such as health, scheduling conflicts, etc. We appreciate your understanding in this matter and look forward to our next public board meeting in June. If you have any questions, you may call the HS office and speak with Russell Hobson at (541) 874-2251. Thank you

Riddle Jr./Sr. HS updates: RHS band finished their season strong and represented Riddle well but unfortunately did not place in the state tournament. We are very proud of Mr. Follose and our high school band students. HS softball vs. Elkton has been rescheduled for Tuesday 5/16th at 4:00 PM. We are hosting an 8th grade celebration meeting for parents on Monday, 5/22nd at 6:00 PM.

RHS Senior BINGO Night! Thursday, May 4th from 6:00pm - 7:00pm @ Riddle HS Gym. Go Irish!

STEAM Extravaganza @ UCC. Science, Technology, Engineering, Art & Math. Saturday, May 6th @ 10am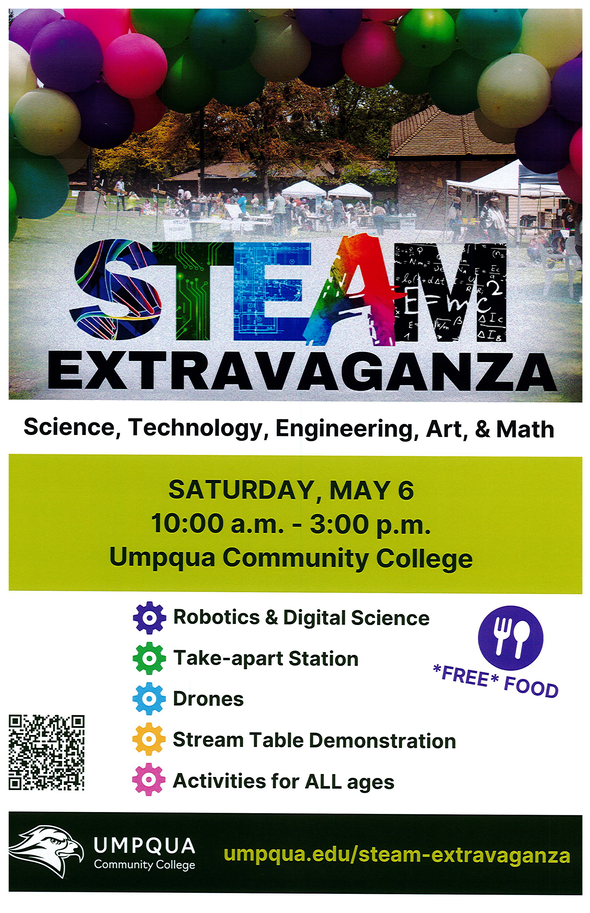 You're Invited! Riddle HS Softball team is hosting a fundraiser for a local girl who is battling the hard fight against Colon Cancer. A double header, against Days Creek, begins at 2:00pm on Tuesday, May 2nd. All proceeds from our concession stand, bake sale and 50/50 raffle will be donated to Kyleigh. Go Irish!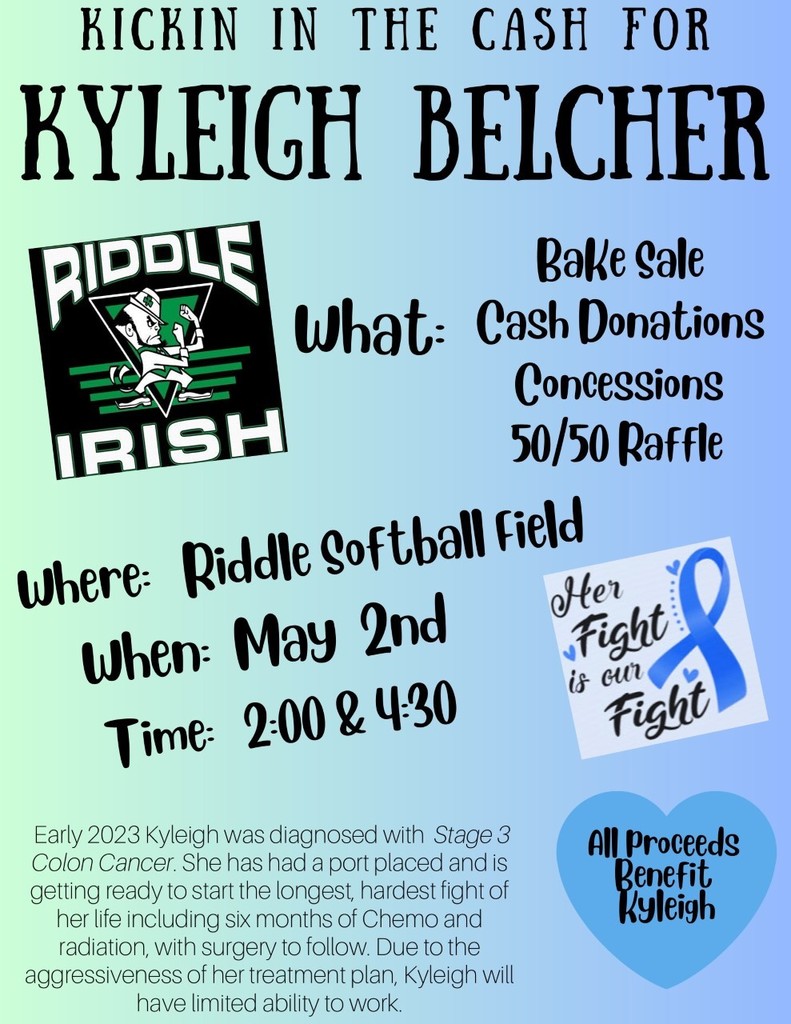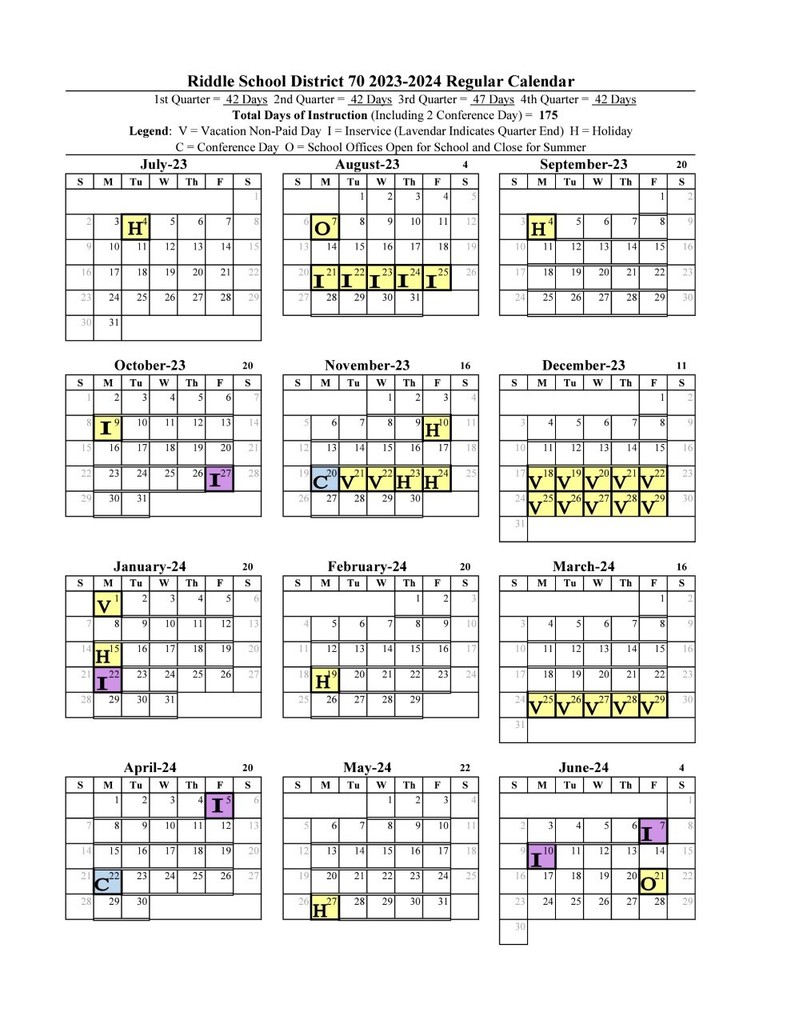 2/26th update part 2: Sorry with the last message. HS track is practicing today and traveling to Oakland tomorrow. All other updates are good.

Today's (4/26) Athletic Update: Baseball and softball are still scheduled for a 4:30 pm start at Camas Valley. Our HS track team is scheduled to head to Oakland today for a 4:30 pm start. The majority of our Jr. High Track team will not have practice due to a scheduling conflict. Mr. Milton has agreed to work with LR, IA, AC, KT, JW who he regularly works with. Mr. Milton will start working with them at 2 pm and should be done around 3:15 pm.

It's Roundup time! Calling all youngsters who will be 5-years old by September 1st for Riddle Elementary's Kindergarten Roundup. We would love to meet our youngest Panthers on Friday, May 5th @ 9am with a fun activity, snack and bus ride. Please, bring birth certificate and proof of Riddle residency. See you soon!


April 24th Athletic Update: HS Baseball is scheduled to play Oakridge at 4:30 PM at home. Our HS softball game has been cancelled due to injury and sickness. Practice will be after school. Remember tomorrow we are hosting a Jr. High Track Meet at 4:00 PM. Anyone interested in volunteering please call 541 874-2251 to sign up. Thank you

High School Baseball and Softball update for Friday 4/21. Oakland High School has just informed me that their fields are unplayable due to weather. We are working on rescheduling now and will reach out with the changes. Thank you for understanding.

Thursday night's (4/20) theatre performance has been canceled due to illness. We look to resume our theatre performance on Saturday night. Doors open at 6:30 and the performance will start at 7:00 PM. Tickets can be purchased at the door: $5 for adults and $3 for students.