On Monday, April 3rd a grade school picture, a middle school picture, a senior picture, and the Wixson scholarship need to be turned in to Mr. Wrinkle.

HS Boys Basketball Practice will consist of film at 6 PM and practice at the high after Jr. High Girls Games.

Jr. High Girls Basketball will start at 4:30 PM today at the high school. Players need to be at the gym at 3:45 PM. Look forward to seeing everyone today as we take on the Days Creek Wolves.

8th graders and sophomores, don't forget your permission slips for tomorrow's field trip to the Pioneer Museum. Please turn them into the office tomorrow morning.

Family Fun Night! February 8th, 6-7pm @ Riddle Elementary School. Panther Parents: RSVPs are going home today, please respond ASAP, if your family will be attending.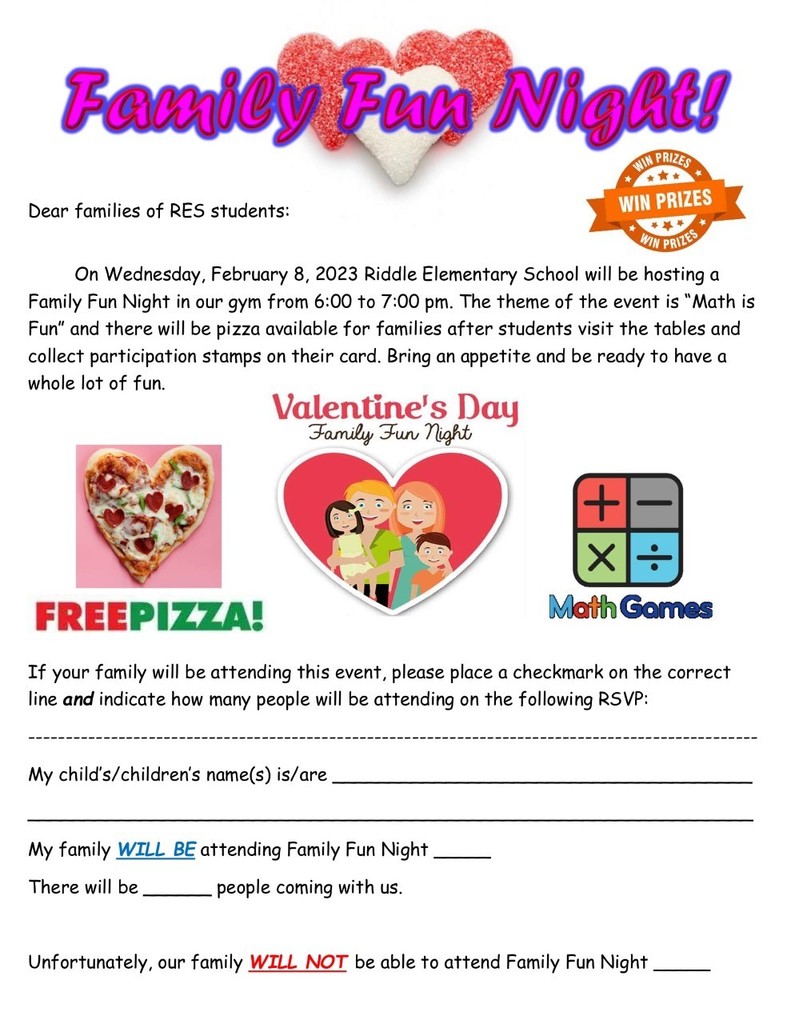 Today's Jr. High Girls Basketball Game @ Canyonville has been postponed till Wednesday 2/1 at 4:30 PM. This will allow us to resume practices at the elementary school today at 3:30 PM. Thank you for understanding as we work through this issue.

The previous message was a little off. There is no Jr. High Girls Practice today (1/25) but the game against Canyonville scheduled for tomorrow (1/26) remains on the schedule. We will try to get more information out as this progresses.

Due to illness, there is no Jr. High Girls Basketball Practice again today. We hope to resume practice on Thursday at the elementary school.

February 18th: 10am - 3pm. FREE Drive-Through Entry at Wildlife Safari for every car with children. Bring this flyer or ORDL with a current Douglas County address for admission. Free Books for Every Child!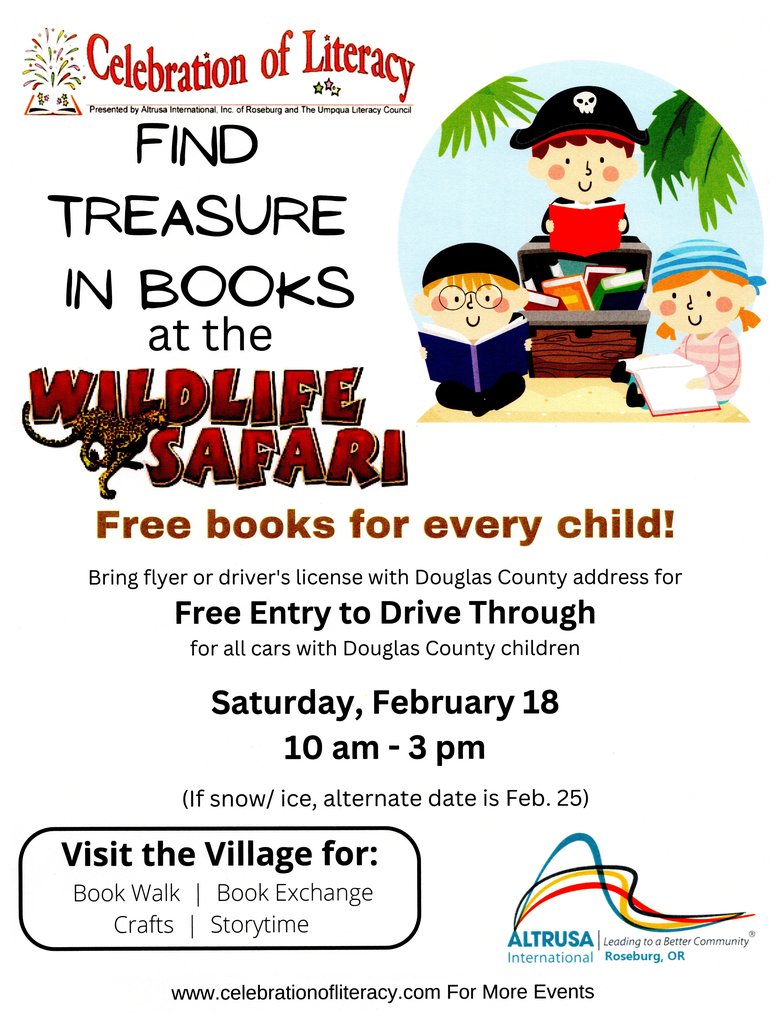 Panthers! The RISE Group will be selling fresh popcorn, Thursday mornings at recess. Make sure to pre-order in the office with $1.00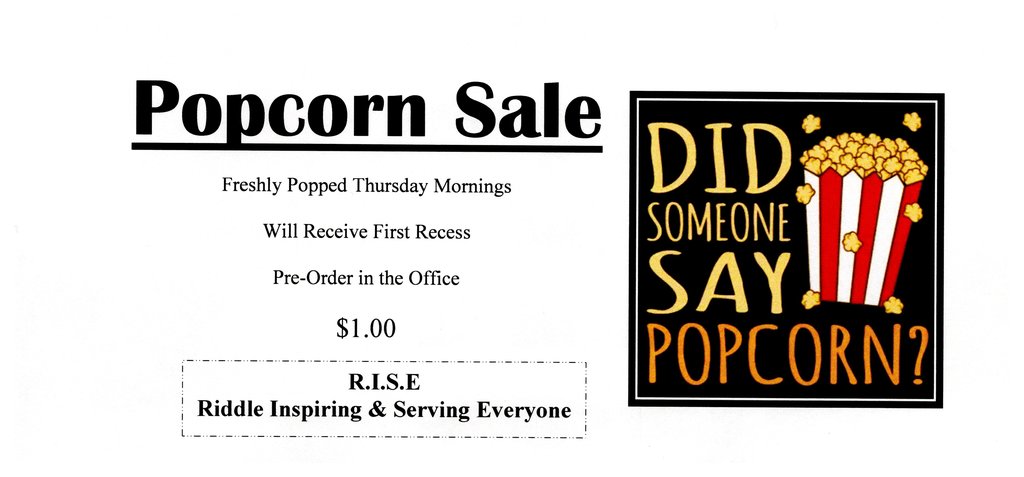 Due to illness, there is no Jr. High Girls Basketball Practice today. We hope to resume tomorrow at the elementary school.

Senior help nigh on Wednesday, February 15th starting at 2:00 PM. During this week there is no games or practices.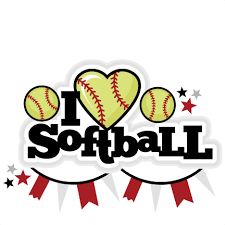 Senior's pictures must be turned in to Mr. Wrinkle by Monday, April 3rd. Seniors will need to turn in a baby picture, a junior high picture, a senior picture, and a quote for the graduation slide show. SENIOR PARENTS & STUDENTS - Things to Work on &/or Finish- College Foundation Scholarships, Naviance Scholarships, Military Meetings, February 15 5pm Early Bird OSAC Due, March 1 5pm OSAC Due, April 3 Pictures & Quote Due, (1 baby/toddler, 1 middle age, 1 senior & any group pictures of the class), May 31 Senior Outing, June 3 Graduation,

Hygiene Drive! Please help us stock our Irish Student Store with FREE hygiene items for our students. Donate items to the Riddle High School Office by 02/14. Go Irish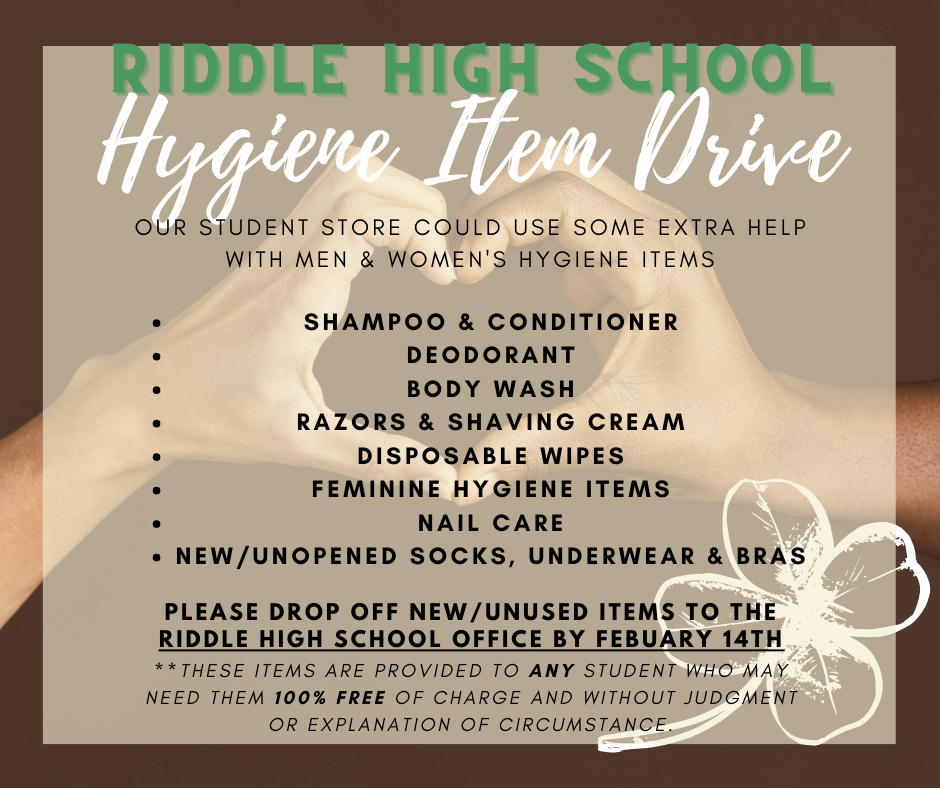 Tomorrow's High School Basketball Games at McKenzie HS will by varsity boys playing at 5:30 pm and girls varsity playing afterwards.

Happy New Year, Riddle School District! Our staff is excited to get back into the classroom in 2023. We'll see everyone, TUESDAY morning @ 8:00am.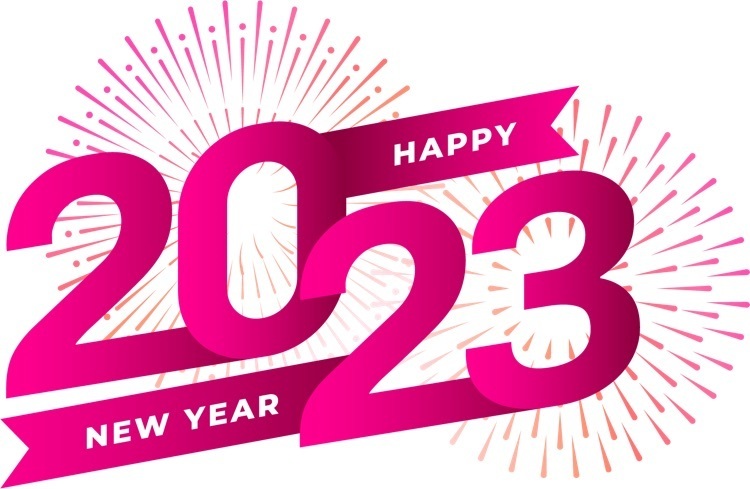 Tomorrow's JV portion of games against Mohawk has been canceled. The varsity boys game will start at 3:30 PM with the varsity girls game following. The bus will leave at 12:30 PM.

Hello Riddle Basketball Fans. Tonight we are sending our basketball teams to Bonanza. To expedite the trip, we will be canceling the jv portion of the games. This means that Girls Varsity will start at 5:00 PM and Boys Varsity will start at 6:30 PM.